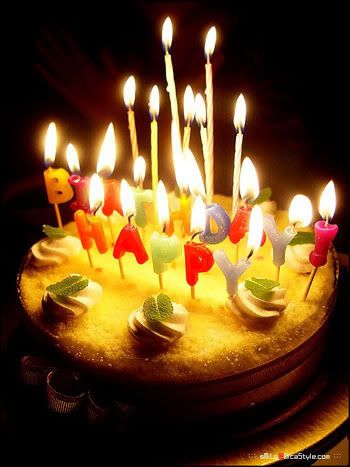 Happy23rd Birthday
Omar Hayles!!!!
I'm wishing you another year
Of laughter, joy and fun,
Surprises, love and happiness,
And when your birthday's done,
I hope you feel deep in your heart,
As your birthdays come and go,
How very much you mean to me,
More than you can know.
Sometime in September of 2001 in Ms. Protass's Math class i met you and since then you have been a wonderfully faithful and meaningful best friend. I really wish I could spend this joyful day with you and pull many pranks on you so that this day can really be memorable. However I will make sure to do all of this on the weekend when I see you.

Love you always,
Kathady